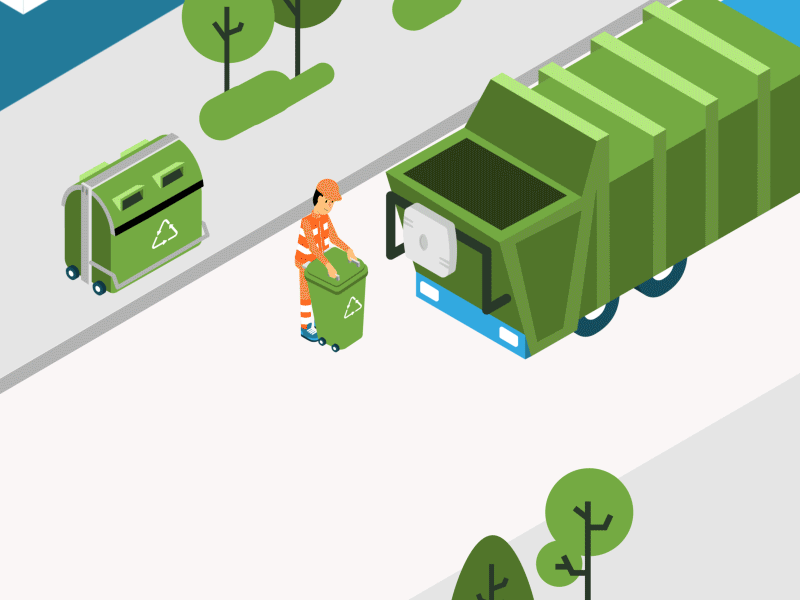 About Hatua
Hatua®️ is a citizen engagement digital platform developed by the Kenya Alliance of Resident Associations (KARA) with the support of the European Union (EU) and the United Nations development Programme (UNDP) under the Programme for Legal Empowerment and Aid Delivery in Kenya (PLEAD) project. The key objective of the platform is to enable and enhance access to environmental justice in the solid waste management sub-sector through Alternative Justice Systems. The platform provides a framework to accelerate the public's resolution of complaints on solid waste management and provides data on various department's performance for oversight, performance contracting review and recognition of well-performing individuals and departments
Hatuas' key stakeholders are: youth waste pickers, Resident Associations (RA) members, local authorities, and environmental ombudsman among others. The system is designed to report service delivery issues, support and track the resolution of reports, and escalate unaddressed complaints in the solid waste management sector.
Hatua速, as an online service delivery monitoring platform, aims to increase openness, transparency, and accountability on service delivery within the waste management sub-sector. It is intended to make it easier for KARA members to gain access to quality service delivery and accountability in the solid waste management sub-sector. The system also assists in predicting challenges and mitigating them before they happen by helping generate information on timelines and status for delivery of various services.
Hatua速 is configured for incident management, problem management, change management among other functions. Users can log Incidents and Service Requests (SR) either by Service Desk phone number, by email or through web portal. The Service Desk agents then classify new Incidents and SRs and proceed to resolve the incidents or assign them to the relevant queues, if not within the service desk scope. This enables efficient service provision to all actors in the solid waste sub-sector.
Features
Check The Features
Location:
Isiara Place, Kingara Close, off Kingara Road, House No.10 P.O Box 1411-00100 GPO, NAIROBI, Kenya